It's about time I did some Steven Universe fan art. (I do plan on drawing the other Crystal Gems as well, but Amethyst is my fave, so she comes first.)
~Sweater Time with Simon and Marcy!~
Winter finally hit Texas last night, so I was definitely in the mood to draw something warm and cozy.
Society6 is running an awesome sauce promotion right now, so from now through December 8th, you can get $5 off each of the products in my shop, as well as free shipping! (*Offer excludes Framed Art Prints, Stretched Canvases and Throw Pillows with insert.)
You're a cutie! And so's your kitty! :3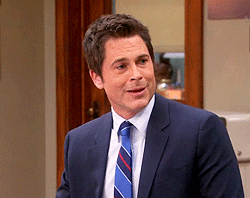 Thank you!
3 December
3
Anonymous
Permalink
redmagus77 said: can we ask for more cat pictures? You both are adorable!
___
Thank you! Also, YES.

What's the greatest story you've ever read?
…Oof, man, I don't even know. I guess it'd have to be Harry Potter.
Favorite character of all time ?
Well, man, I might have to go with Simon on this one, for obvious reasons. But since we're talking about "of all time", I have to give a shout-out to Esmeralda from Hunchback of Notre Dame, Han Solo, Darth Vader, and Sirius Black.
Post a selfie?
(I took this after I got a kitten this weekend, so hey, here's Pippin as well.)
3 December
7
Anonymous
Permalink
TMI Tuesday! Ask me whatevs.